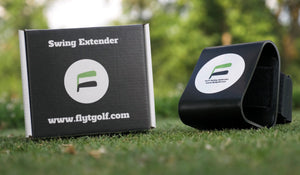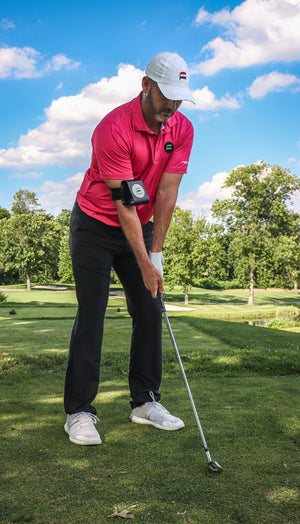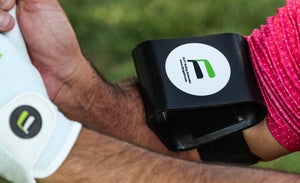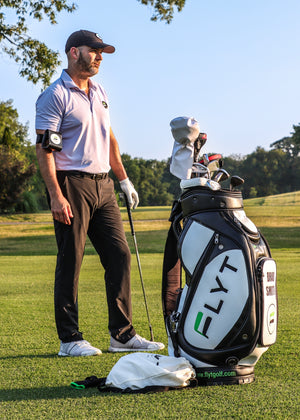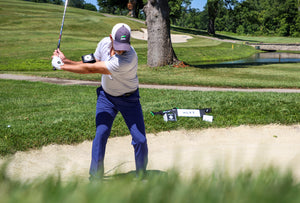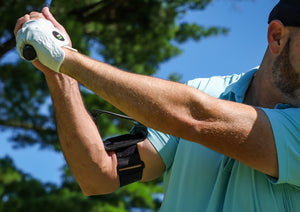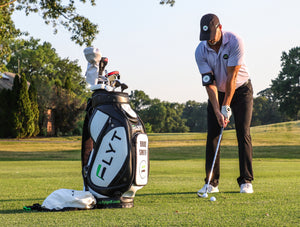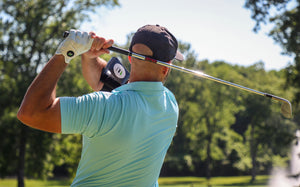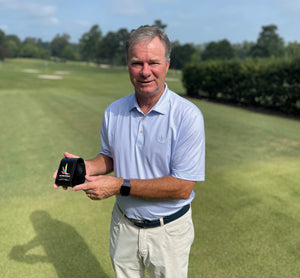 Fix for a long-time problem
I have always struggled with getting too narrow at the top and steep in the downswing. I have never been able to feel what it is like to keep my arms in front of my chest throughout the swing. The Swing Extender gave me that feel! With what feels like a shorter swing, I'm hitting it farther than I have ever it before!
PGA Tour Liv coach
Fantastic product love using it!
Swing Extender
Product is top notch. Great for players of all levels. FLYT Team is the best in the business.
So far so good…now I need to own it on the course!
How To Wear Your Chipping Sleeve Correctly:
Pull Chipping Sleeve on to arm (Right arm for right-handers and left arm for left-handers).
Fingers should protrude from openings at the bottom.
Top of Chipping Sleeve should be halfway up bicep with top velcro strap just below the elbow, bottom velcro strap just above the wrist.
Align insert on the back of hand approximately one inch up from knuckles.
Insert should run from the back of the hand up outside of the forearm between the inner and outer elbow.
Fasten Velcro straps to hold the insert in place.
Elevate Your Game.